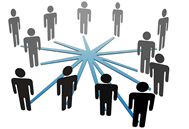 Get the most recent information and events from Yaskawa America, Inc. – Drives & Motion.
1Login to view all content that is available based on your partner settings.
Social Media - Connect with Us
Follow Yaskawa for information about our products, events, training, news, and more!


Get social and be involved!
Node: lr2