Booth 2041 Displays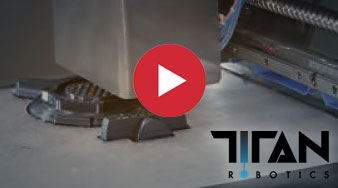 Super High Speed Printers
One of the fastest at the show

Aerospace-ready metals
Prototypes in hours, not weeks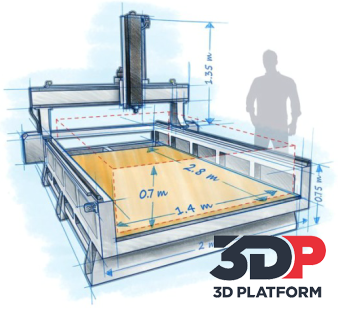 Extra-large prints
Massive size with reduced print time

Highlights
Industrial strength solutions
New ways to get more prints from your machine, and more machines out the door.
Additive/subtractive ideas
Explore the marraige of printing with machining, plus the best ways to control them both.
G-code advances
Get faster, more prectise and consistent performance in finished prints, without changing your existing G-code.
Engineering empowerment
Better ideas for bridging the gap between your latest design and a reliable, productive finished product.
Visit our website: www.yaskawa.com
About Rapid+TCT: View Show Features