Product News
Product News

The HV600 drive and package solutions for HVAC applications provide quick and easy setup and building-friendly operation.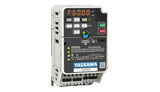 The new GA500 microdrive is designed to help you make complicated tasks simple.
Featured Items
Featured Items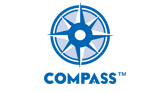 Provides advanced plug-in solutions and enhances user experience and machine visibility.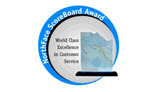 This is the 8th consecutive year Yaskawa was honored with this award.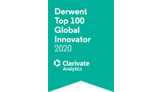 For the 5th consecutive year, Yaskawa named as a Top 100 Global Innovator!
Energy Efficiency
Energy Efficiency
Yaskawa Motoman Robotics
Yaskawa Motoman Robotics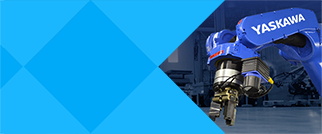 Yaskawa takes industrial automation to new levels through robotics. Our Motoman brand of robotic arms , part positioners and easy-to-program controllers enables you to automate applications that were not thought possible just a short time ago. Visit motoman.com for the latest in industrial robotics.