Product News
Product News

Save energy with a smart and efficient alternative to dynamic braking.
This eLearning module highlights the features and benefits of the GA800 High-Performance Drive.
Featured Items
Featured Items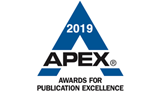 Drives Technical Communications was awarded a 2019 APEX Award in the How-To Writing category for their design work on new quick setup procedures.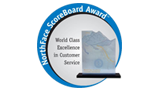 Yaskawa Receives prestigious NorthFace ScoreBoard Award for Excellence in Technical Support for 7th Consecutive Year.

Solution Center is a self-service knowledge portal providing all the functionality and content needed to resolve issues, immediately, 24/7.
Energy Efficiency
Energy Efficiency
Yaskawa Motoman Robotics
Yaskawa Motoman Robotics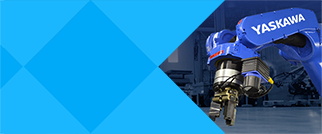 Yaskawa takes industrial automation to new levels through robotics. Our Motoman brand of robotic arms , part positioners and easy-to-program controllers enables you to automate applications that were not thought possible just a short time ago. Visit motoman.com for the latest in industrial robotics.