Product News
Product News

The GA800 Configured is designed for flexibility with commonly requested features and enclosure options for industrial environments.

Sigma Trac II linear motor stages provide a high-performance turnkey linear motor solution.

Save time and money by pre-wiring cables in 3D with this new SOLIDWORKS add-in package.
Featured Items
Featured Items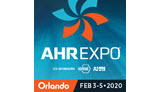 Visit us February 3-5, 2020 at Booth# 471 in Orlando, FL to see the latest technology in VFDs!

Drives and Motion classes are now available through June 2020. Register today!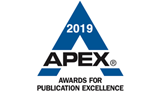 Drives Technical Communications was awarded a 2019 APEX Award in the How-To Writing category for their design work on new quick setup procedures.
Energy Efficiency
Energy Efficiency
Yaskawa Motoman Robotics
Yaskawa Motoman Robotics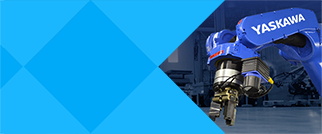 Yaskawa takes industrial automation to new levels through robotics. Our Motoman brand of robotic arms , part positioners and easy-to-program controllers enables you to automate applications that were not thought possible just a short time ago. Visit motoman.com for the latest in industrial robotics.