Product News
Product News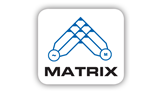 Z1000U Type 12 enclosed bypass and configure packages ensure our package solutions meet the needs of your environment.
Z1000U Bypass | Z1000U Configured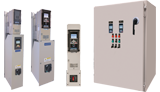 The HV600 and HV600 with electronic bypass are available in a wide variety of NEW configurations, including UL Type 12 Narrow, plus a NEW redundant drive package offering.

The FP605 uses flexibility, sustainability, and ease of use to make the complicated simple.
Featured Items
Featured Items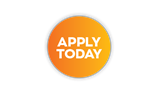 Oak Creek, WI
Various Positions & Shifts
All Skill Levels - Training Provided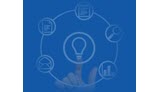 You can find relevant answers more quickly using our self-service portal, which provides all the functionality and content needed to resolve issues immediately, 24/7.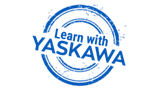 Check out training.yaskawa.com for all Yaskawa product training opportunities, including eLearning, self-guided, in-person, and live online!
Energy Efficiency
Energy Efficiency
Careers
Careers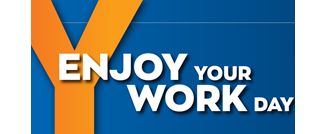 Want to look forward to coming to work every day? Feel challenged by your projects? Have a job where the clock goes fast? Be appreciated by your bosses? Then you should work at Yaskawa.
Yaskawa Motoman Robotics
Yaskawa Motoman Robotics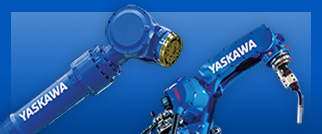 Yaskawa takes industrial automation to new levels through robotics. Our Motoman brand of robotic arms, part positioners, and easy-to-program controllers enables you to automate applications that were not thought possible just a short time ago. Visit Motoman.com for the latest in industrial robotics.