Product News
Product News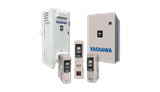 The newest additions include FP605 configured, FP605 electronic bypass, FP605 flange, and U1000 Type 12 configured.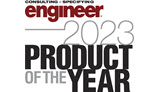 Voted one of the best new products in Consulting-Specifying Engineer's 2023 Product of the Year program!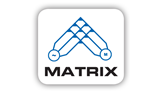 Z1000U Type 12 enclosed bypass and configure packages ensure our package solutions meet the needs of your environment.
Z1000U Bypass | Z1000U Configured
Featured Items
Featured Items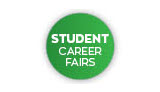 We are hiring interns and co-ops for 2024 in various engineering and operations disciplines. Review the positions and send your application!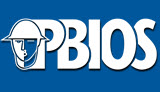 A huge marketplace and international convention October 17-19 showcases the latest technology with something for everyone! Visit Yaskawa in Booth# OS186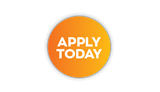 Oak Creek, WI & Buffalo Grove, IL
Various Positions & Shifts
All Skill Levels - Training Provided
Energy Efficiency
Energy Efficiency
Careers
Careers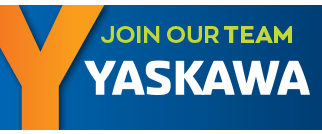 Build a career at Yaskawa as part of a team that brings great energy to every challenge, every day. Be appreciated. Be supported. And, enjoy every opportunity to learn, grow, and succeed. Join our team.
Yaskawa Motoman Robotics
Yaskawa Motoman Robotics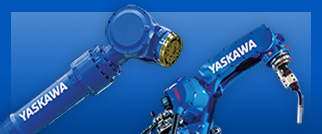 Yaskawa takes industrial automation to new levels through robotics. Our Motoman brand of robotic arms, part positioners, and easy-to-program controllers enables you to automate applications that were not thought possible just a short time ago. Visit Motoman.com for the latest in industrial robotics.