Product News
Product News

The FP605 uses flexibility, sustainability, and ease of use to make the complicated simple.

The U1000 Matrix Drive line now includes Type 1 and Type 3R configured panels.

The HV600 drive and package solutions for HVAC applications provide quick and easy setup and building-friendly operation.
Featured Items
Featured Items

Come see us in Booth# A10105 to learn about our cutting edge motion control products!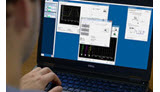 Drives and Motion product classes are now available through October 2022. Enroll today!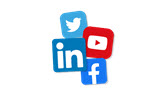 It's easy to stay connected with Yaskawa on your favorite social media platform. Join us!
Energy Efficiency
Energy Efficiency
Yaskawa Motoman Robotics
Yaskawa Motoman Robotics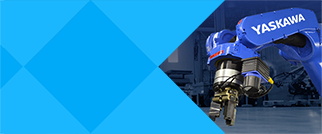 Yaskawa takes industrial automation to new levels through robotics. Our Motoman brand of robotic arms, part positioners, and easy-to-program controllers enables you to automate applications that were not thought possible just a short time ago. Visit motoman.com for the latest in industrial robotics.