Product News
Product News
Featured Items
Featured Items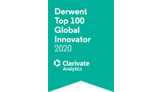 For the 5th consecutive year, Yaskawa named as a Top 100 Global Innovator!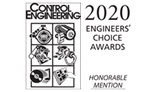 GA800 Variable Speed Drive was selected as the honorable mention in the "Motion Control - Drives" category.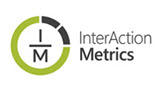 In recognition of customer experience excellence, this is the 5th year in a row that Yaskawa America has been honored.
Energy Efficiency
Energy Efficiency
Yaskawa Motoman Robotics
Yaskawa Motoman Robotics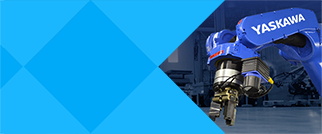 Yaskawa takes industrial automation to new levels through robotics. Our Motoman brand of robotic arms , part positioners and easy-to-program controllers enables you to automate applications that were not thought possible just a short time ago. Visit motoman.com for the latest in industrial robotics.