Products
Products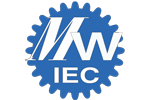 MotionWorks IEC
MotionWorks IEC Express and MotionWorks IEC Pro offer a single platform for all Yaskawa IEC controllers. Both packages utilize common reusable programming languages, motion libraries and convenient motion control toolboxes.
---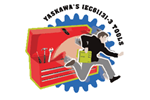 Application Code Toolboxes
One of the key strengths of the IEC61131-3 programming environment is the ability to develop libraries of re-usable code. Yaskawa has leveraged this ability to create Application Code Toolboxes designed for use in many applications using MPiec Series Controllers and MotionWorks IEC software.
---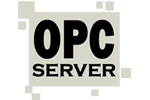 OPC Server
OPC Server enables a customer to monitor machine status remotely with a PC via Ethernet.
---
Node: lr1