Product News
Product News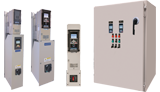 The HV600 and HV600 with electronic bypass are available in a wide variety of NEW configurations, including UL Type 12 Narrow, plus a NEW redundant drive package offering.

The FP605 uses flexibility, sustainability, and ease of use to make the complicated simple.
Featured Items
Featured Items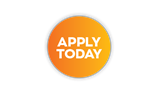 Buffalo Grove, IL - Various Positions
All Skill Levels - Training Provided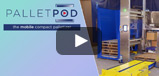 Packaging automation system centered on Yaskawa products delivers success!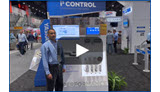 Discover what it means to be in total control with iCube Control, our next generation machine control platform!
Energy Efficiency
Energy Efficiency
Yaskawa Motoman Robotics
Yaskawa Motoman Robotics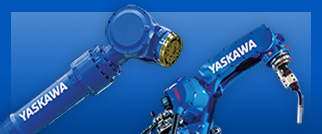 Yaskawa takes industrial automation to new levels through robotics. Our Motoman brand of robotic arms, part positioners, and easy-to-program controllers enables you to automate applications that were not thought possible just a short time ago. Visit motoman.com for the latest in industrial robotics.