Product News
Product News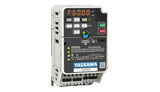 The new GA500 microdrive is designed to help you make complicated tasks simple.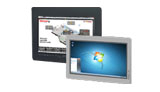 The New Yaskawa HMI is designed to meet your visualization need and help you interact with your machine.

The GA800 Configured is designed for flexibility with commonly requested features and enclosure options for industrial environments.
Featured Items
Featured Items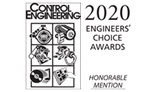 GA800 Variable Speed Drive was selected as the honorable mention in the "Motion Control - Drives" category.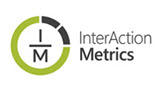 In recognition of customer experience excellence, this is the 5th year in a row that Yaskawa America has been honored.
From February 3-5, 2020 we were at Booth# 471 in Orlando, FL showcasing the latest technology in VFDs!
Energy Efficiency
Energy Efficiency
Yaskawa Motoman Robotics
Yaskawa Motoman Robotics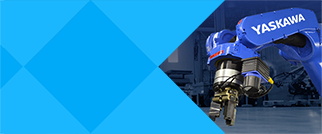 Yaskawa takes industrial automation to new levels through robotics. Our Motoman brand of robotic arms , part positioners and easy-to-program controllers enables you to automate applications that were not thought possible just a short time ago. Visit motoman.com for the latest in industrial robotics.