Yaskawa Shares AHR Expo Preview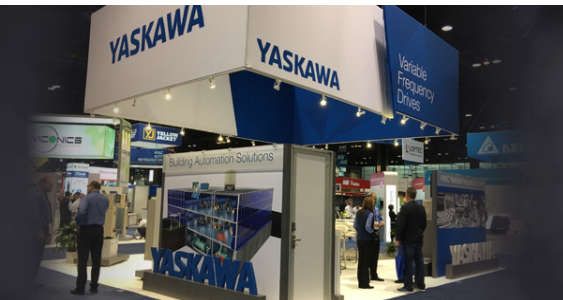 When AHR Expo 2022 commences January 31st to February 2nd, many attendees will no doubt be venturing onto a plane for the first time in years. Two years to be exact. Everyone's visit to Las Vegas is always unique, but this year will be different. From the time you land to the time you leave, expect a cascade of in-person interchanges. Long-time friends will be around every corner. New introductions will also be many, as a lot has changed in the last two years. Make the most of it, and please join Yaskawa in the Building Automation and Controls Showcase, Booth C1358. We are all in this year.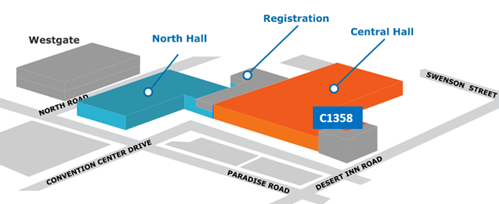 What You Will See in the Booth
As always we will have knowledgeable staff ready to get technical, both for the products on display and on any topic related to HVAC drives. There will be a few new HV600 variations on display this year. Make sure you check them out. Ask your Regional Sales Manager for any spoiler alerts on what we will be showing new this year.
Also, if you want to learn more about the latest developments with respect to DriveWizard® Mobile, the program manager will be on hand, ready to facilitate a lively discussion.
With the weeks leading up to the show and throughout the entire event, we look forward to engaging with you further. Follow Yaskawa's activity and awesome events that occur over the AHR show time through our social media feed. Stay tuned for further show announcements and information on how you can participate and connect with us.
Educational Sessions and Presentations
This year we have two technical presentations. If you attended the show in 2020, expect the same caliber of delivery again in 2022 from Ed Tom and Larry Gardner, Monday and Tuesday respectively. Please note the presentations are in external conference rooms this year.
BACnet 101: An Introduction to BACnet
Monday, January 31 @ 2:00 PM
Room N232
Presented by Ed Tom, Yaskawa Product Manager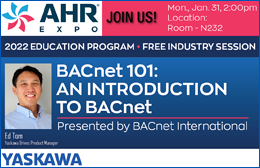 Using VFDs to Stage Booster Pumps
Tuesday, February 1 @ 10:45 AM
Theater A - N253
Presented by Larry Gardner, Yaskawa Product Manager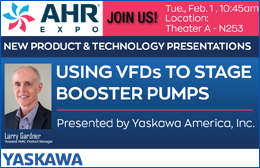 Visit our AHR show page for more details and up-to-date information!
Node: lr2